Our daily commitment to safeguarding the environment translates into a strategy oriented towards responsible and sustainable development.Thanks to the use of certified raw materials with low environmental impact, to the use of renewable energy sources to power our production processes, we create eco-friendly products.
FSC® – Forest Stewardship Council®
In 2011 Italstick obtained the Chain of Custody certification according to the FSC® standard. It guarantees the origin of the raw material from forests managed responsibly from an environmental, economic and social point of view and requests to monitor the traceability of the same throughout the production process.
"EC Regulation No. 1907/2006 – REACH provides for the evaluation of the properties of various chemical substances to identify their health and environmental risks and ensures that relevant information is communicated to suppliers, customers and product users. In line with its principles on social responsibility, Italstick takes a proactive attitude toward legislative compliance, especially in the areas of health and environment. Italstick cooperates with its suppliers in order to ensure the implementation of the "REACH" Regulation.
Following the adoption of EU Directive 2018/851 and EU Directive 2018/852 and in reference to the MITE Circular 52445 of 17/05/2021, in order to facilitate collection, reuse, recovery and recycling, Italstick Soc. Coop. has implemented the Environmental Labeling of Packaging for all packaging used for its self-adhesive material. The codes have been identified in accordance with Decision 97/129/EC. Find out more.
In the year 2021, we cleaned up and disposed of asbestos with subsequent re-roofing to prepare for the installation of a photovoltaic system. The policy for the environment and sustainability has always been a fundamental pillar guiding our development, and the installation of a photovoltaic system has enabled us to achieve one of our primary goals: increase energy independence and reduce environmental impact through the use of clean and renewable energy.
We have installed 1168 solar panels, with a total capacity of 467.2 KWp, and another 90 modules are planned for the year 2023, bringing us to a total capacity beyond 500 KWp. We have estimated that with the plant fully operational, clean energy production will cover over 50% of our energy needs. The environmental investments for the improvement and energy efficiency of our company are not finished: we expect to install Wallbox charging stations for EV charging by 2023 and a video terminal to monitor the energy produced and consumed.
Italstick is constantly renewing its commitment to environmental protection and reduction of CO2 emissions.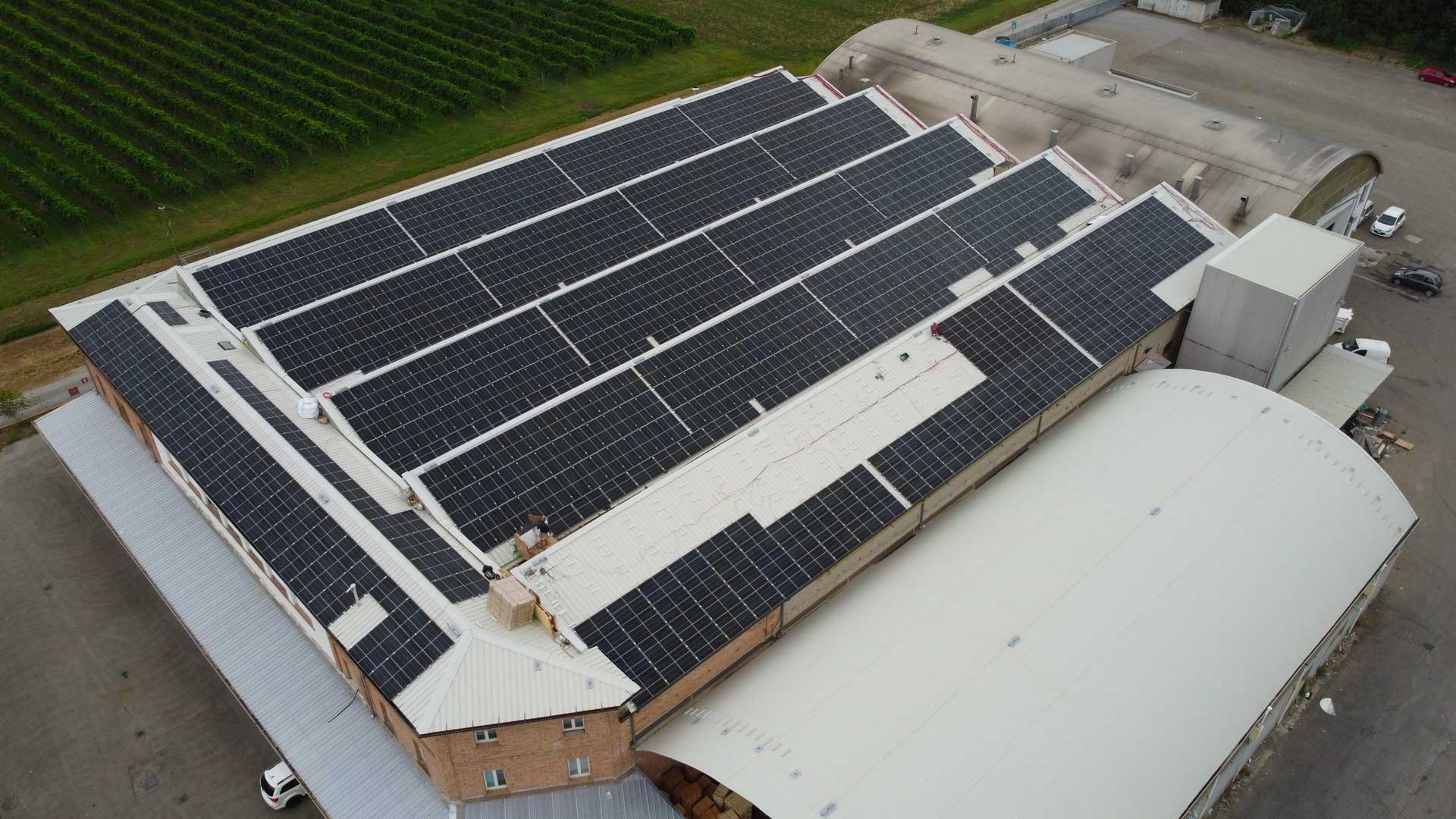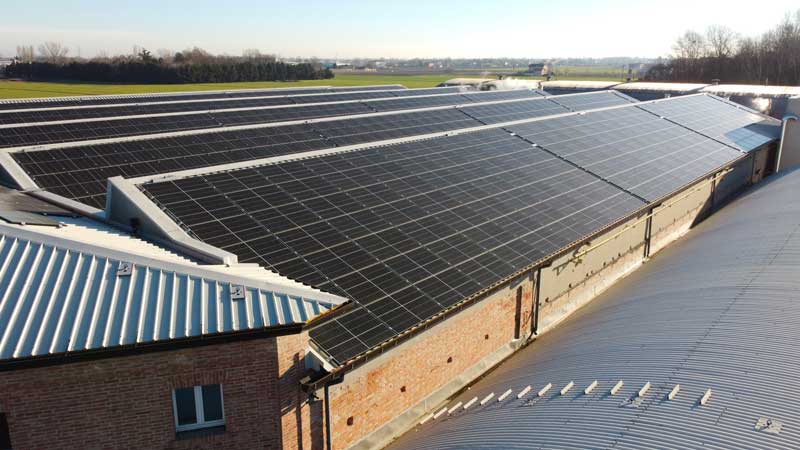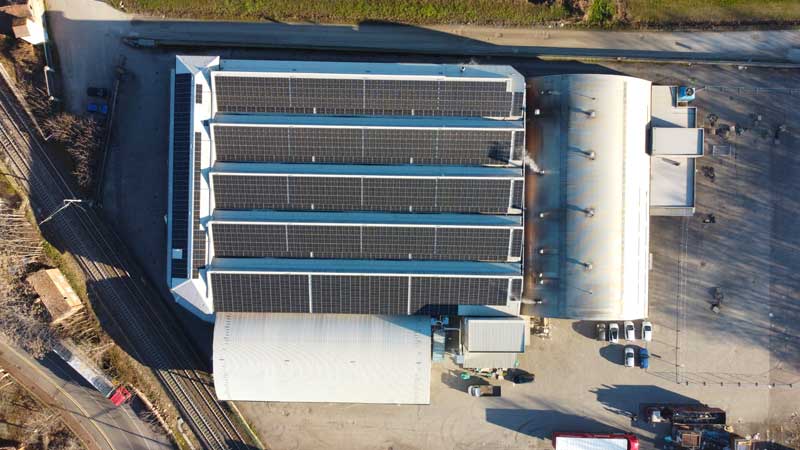 The products of the Environmental line, made from FSC-mix certified or FSC 100 % recycled self-adhesive materials, are the result of our daily commitment to carry out the strategy of sustainable and responsible development to protect the environment.
Paper made from a mixture of 30% grass fibers and 70% pure cellulose fibers without added dyes.
Suitable for digital and offset printing, HP Indigo and liquid ink.
100% recycled paper. For users who require an eco-friendly product and for labeling recycled surfaces. Printable with all conventional printing methods.
Kraft paper, Havana color. Suitable for applications requiring a special graphic effect. Printable with all conventional printing methods.
Subscribe to our newsletter